The Most Beautiful City in the World...our Home!
ShenZhen
---
The most energetic city in the world...our Expansion!
Winken Group
weConnect Hong Kong and ShenZhen to the World
In the next century,
Guangdong-Hong Kong-Macao Greater Bay Area will be an important role in the world economy development, with our successful experience in dealing business within these cities, we help clients to connect together
Our 2nd Case - iBath
In 2019, we are now starting our 2nd Project - iBath, which is a combination of Social Media and Catering Services.
Online - we have our iBath Life Channel on different platform, Facebook, YouTube, Instagram, WeChat, TikTok, Weibo, with the help of KOL, Signature person... to spread various living ways in bathrooms and how to enjoy the private moment in a day.
Offline - we have our iBath Lounge with catering service, which is a relaxing area for connecting different people, Designers, Artists, Architects, KOLs...People there can Sing, Dance, Yoga, Chit Chat, Play Games, Drink Coffee or Wine and even do Selfie in our different Artistic Scene of Bathrooms. And all performance will be broadcasted through our Online Channel...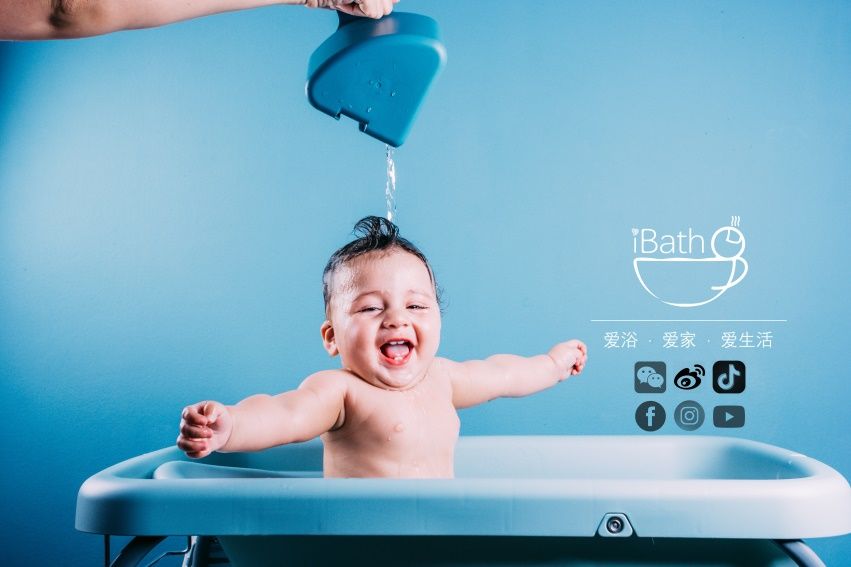 Our 1st Successful Case - INFINITE
From 2009, we started our 1st project - INFINITE in Bathroom Section.
Nowadays, INFINITE becomes a well known brand throughout the world with their unique solid surfaces products. INFINITE owns production bases in Dongguan - Guangdong Province, Linyi - ShanDong Province, Showroom & Retail Shops in Hong Kong & Shenzhen...